On TV TOKYO (Broadcast on Feb-14, 2022), one of TOWARI Machine user (Mr. Derek) has been introduced who is now trying to spread the 100% genuine Japanese Soba in United States.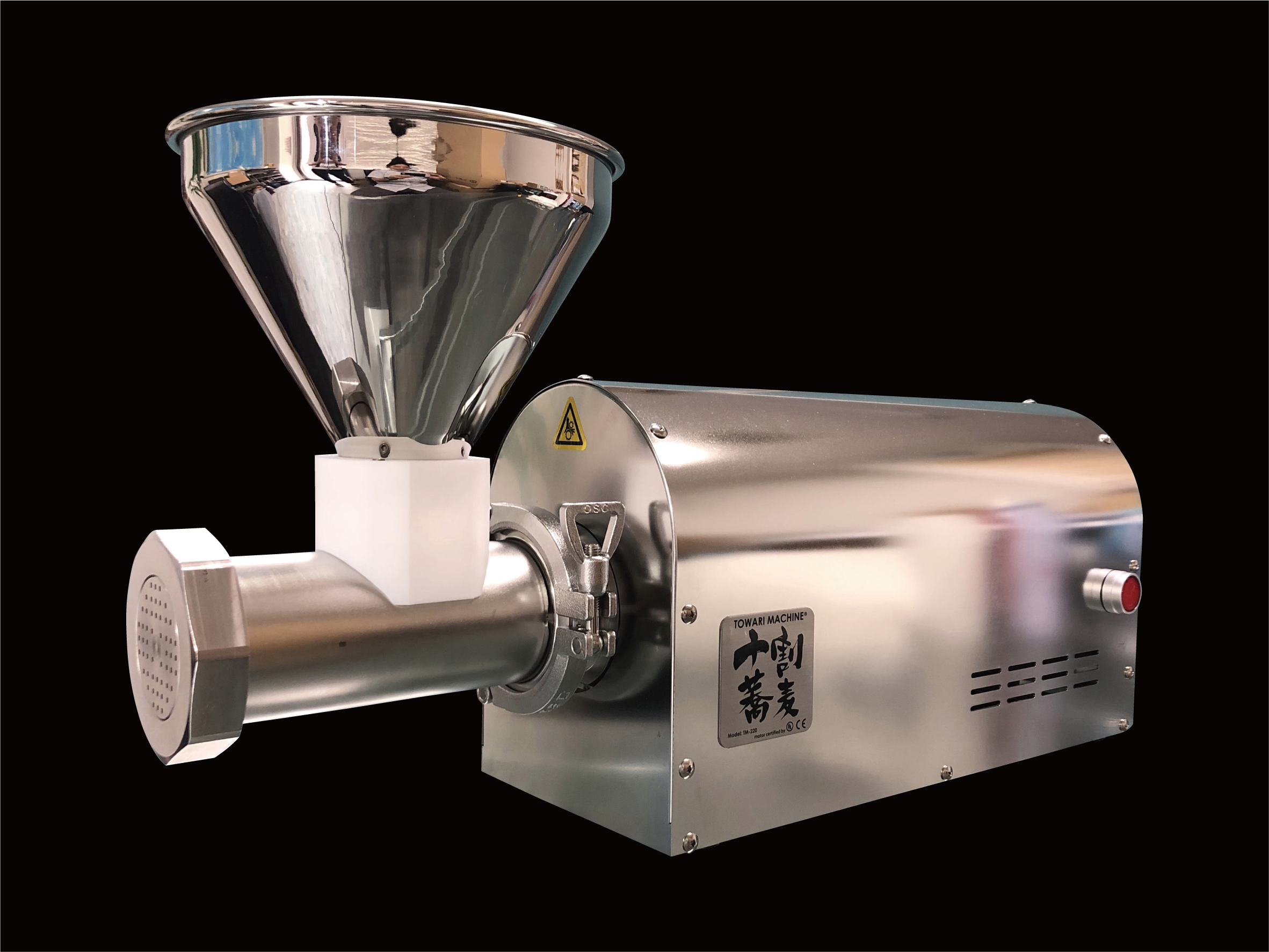 towari machine_front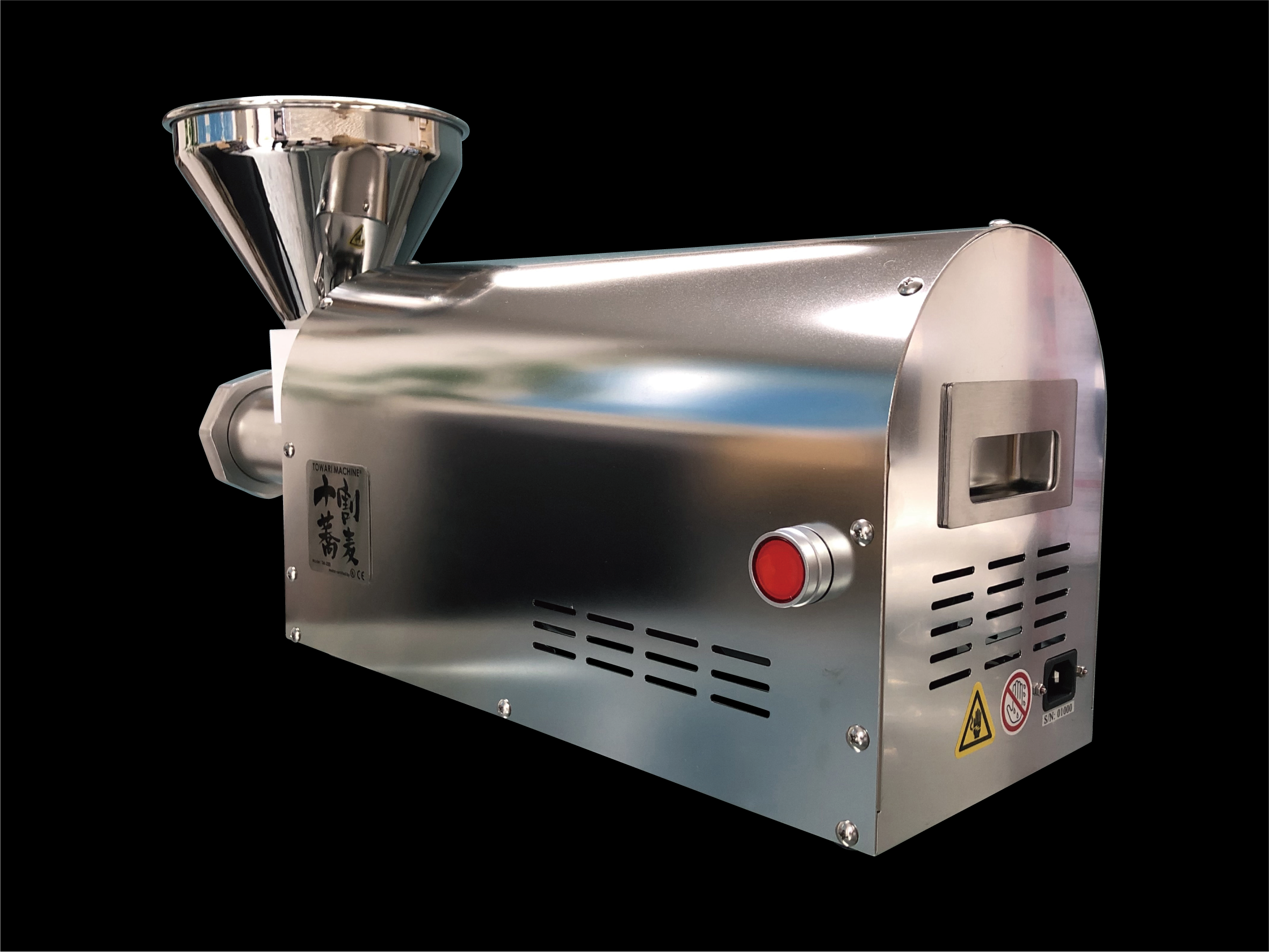 towari machine_rear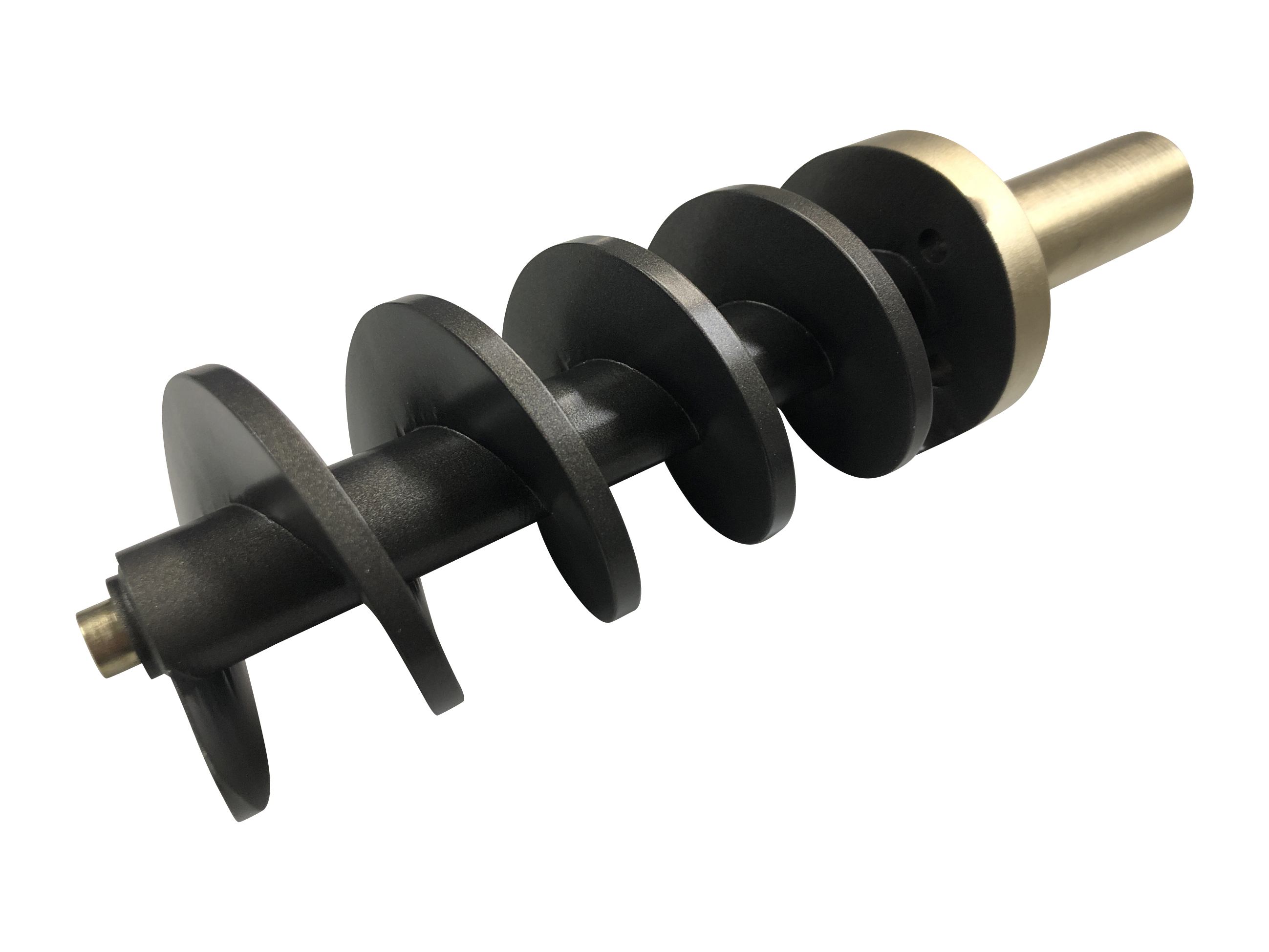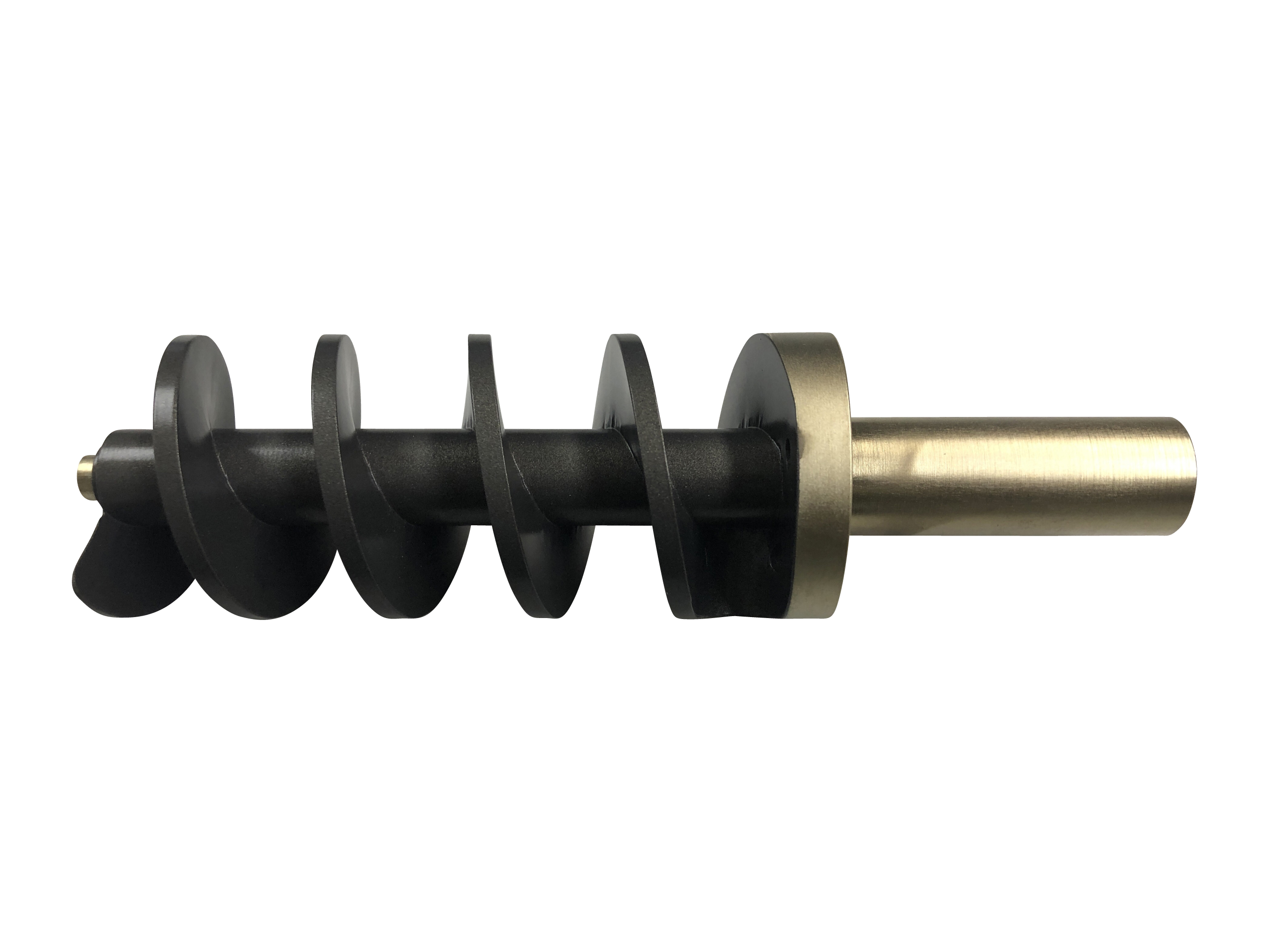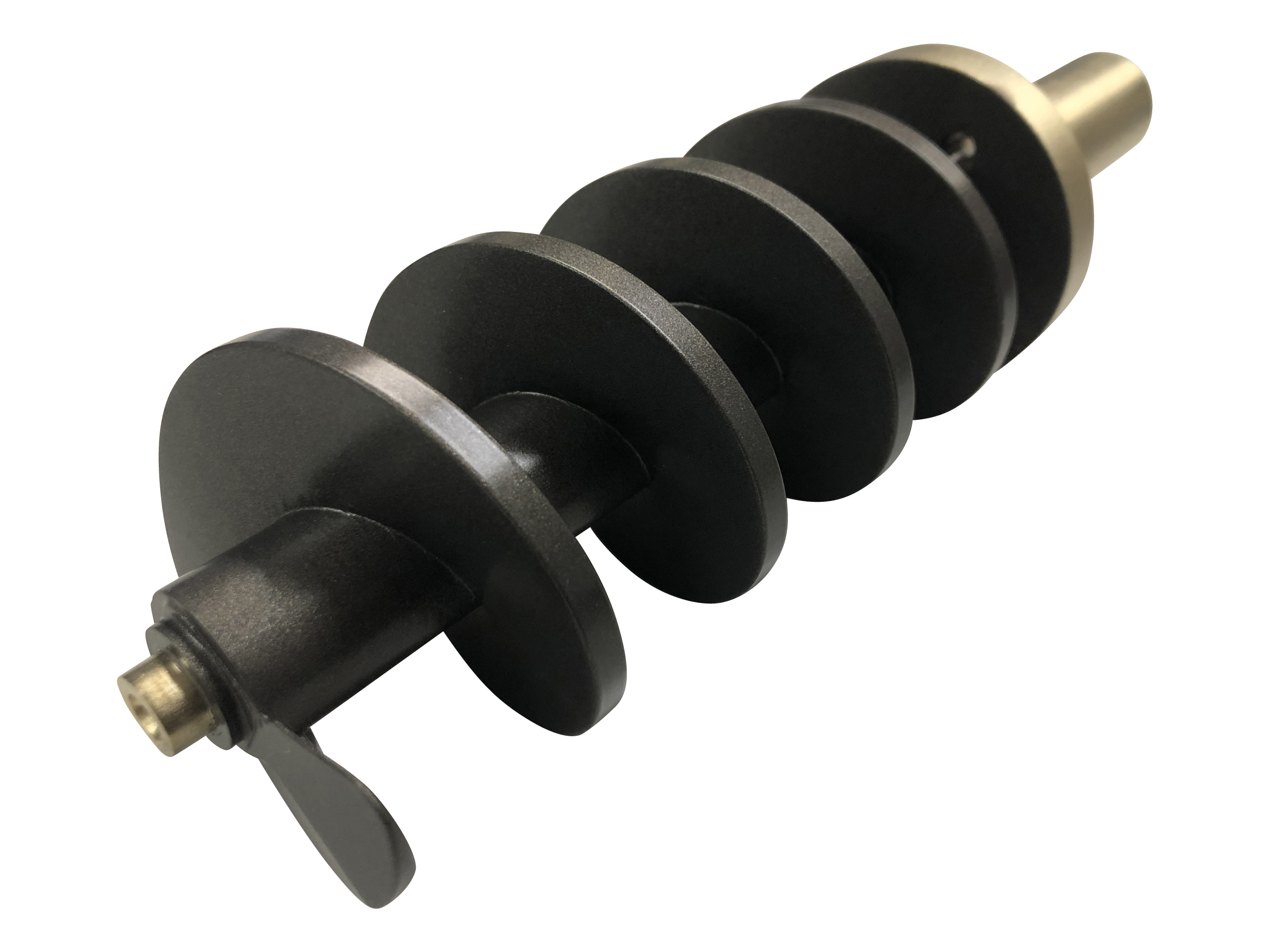 Our Strength
The TOWARI machine will provide the highest satisfaction!
Even if SOBA noodles are made by the TOWARI machine,
it is as delicious as if made by hand
Providing a stable handmade SOBA noodle requires hard work and a lot of experience.
In recent years, the shortage of experienced noodle makers has become a worldwide problem.
The tabletop type TOWARI Machine is the only a way to solve such difficulties and to enable supply of healthy and delicious [100% buckwheat noodles] as fresh raw noodles. So please use it not only for SOBA noodles but also for a wide range of pasta and ramen noodles from the viewpoint of healthy gluten-free food making. You will also enjoy the lovely fresh aroma of SOBA noodles.
Easy Operation
No training required, Practice makes perfect!
All you need to prepare before making SOBA noodles on the TOWARI machine is to knead the correct amount of water
with your buckwheat flour, which is called "MIZU-MAWASHI" in Japanese.
In order for you to choose the size of noodles according to your dishes,
we have prepared 4 sizes of nozzle fitting with 2 rectangular hole sizes and 2 round hole sizes.
You can easily make a new menu just by changing the die nozzle!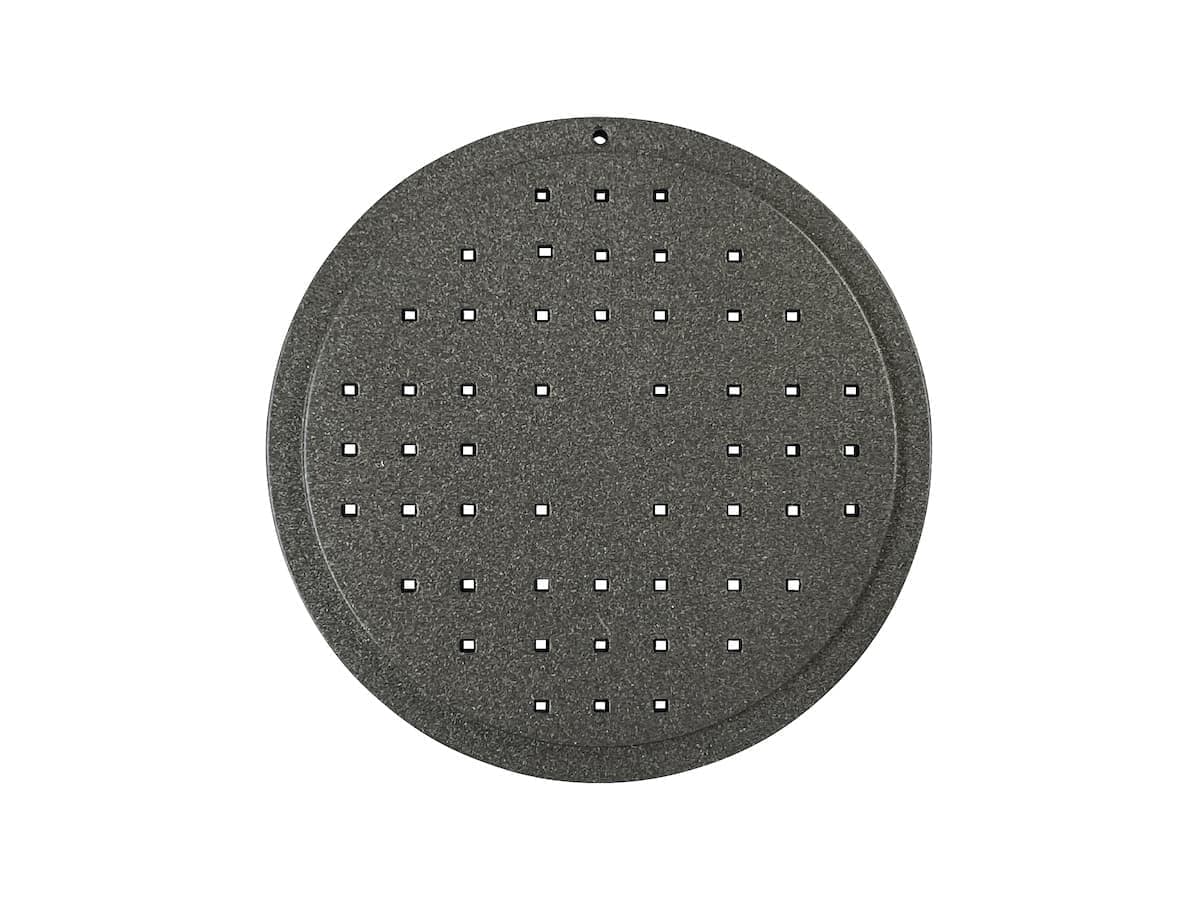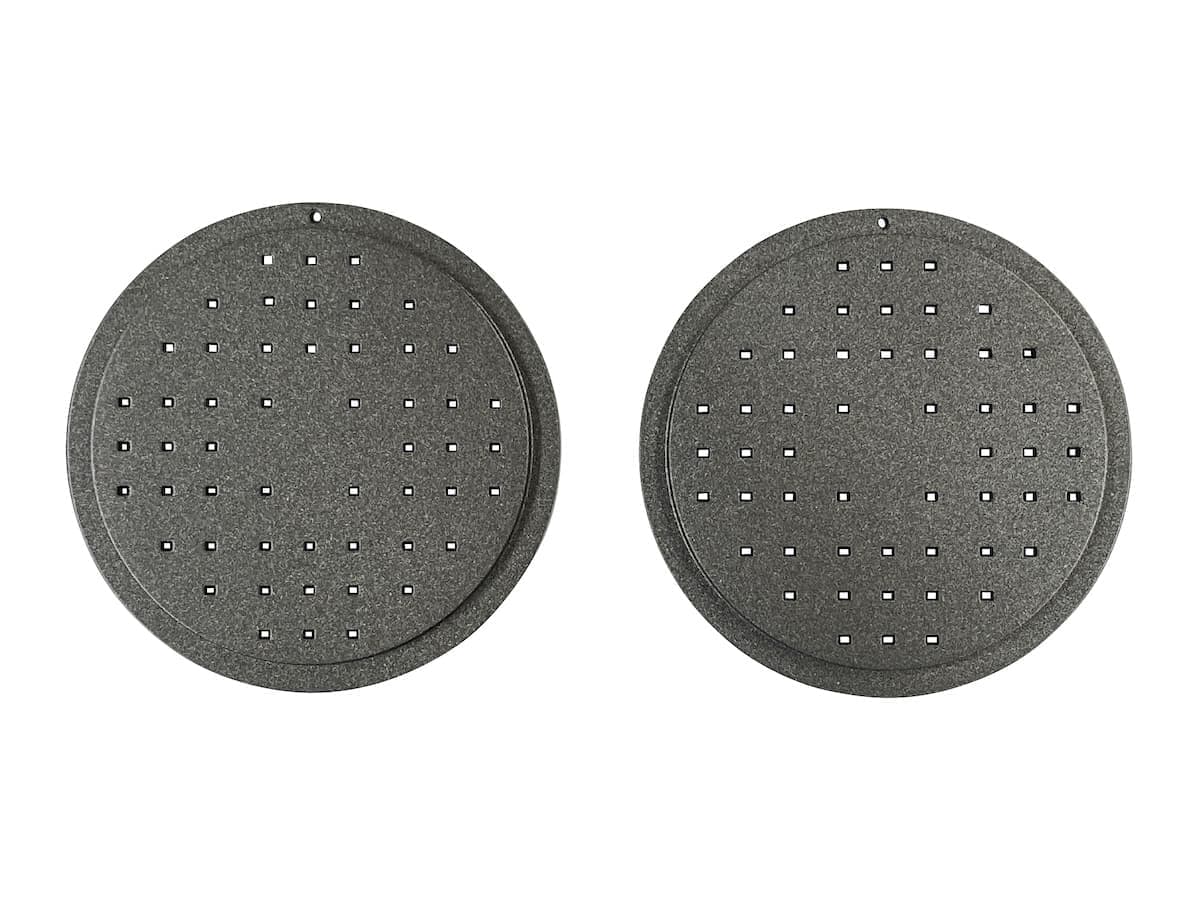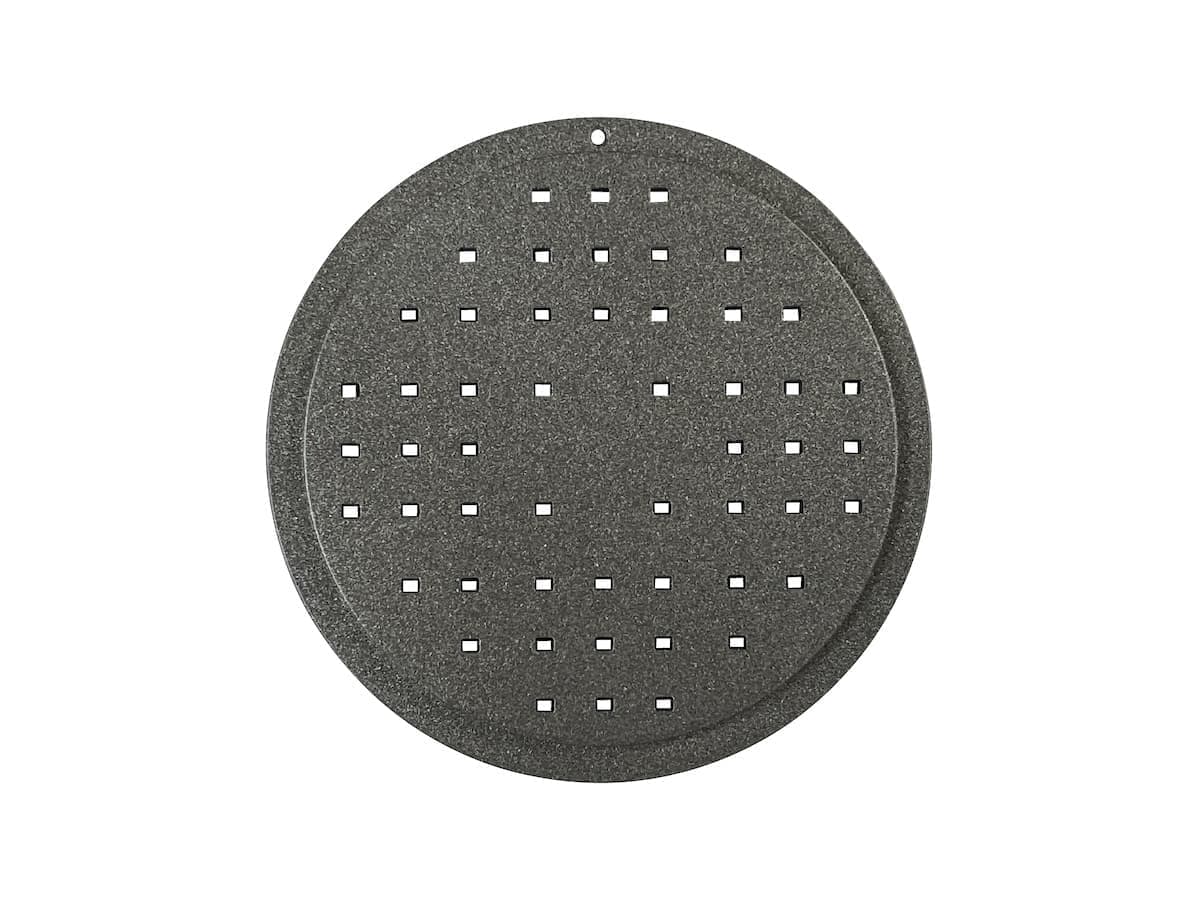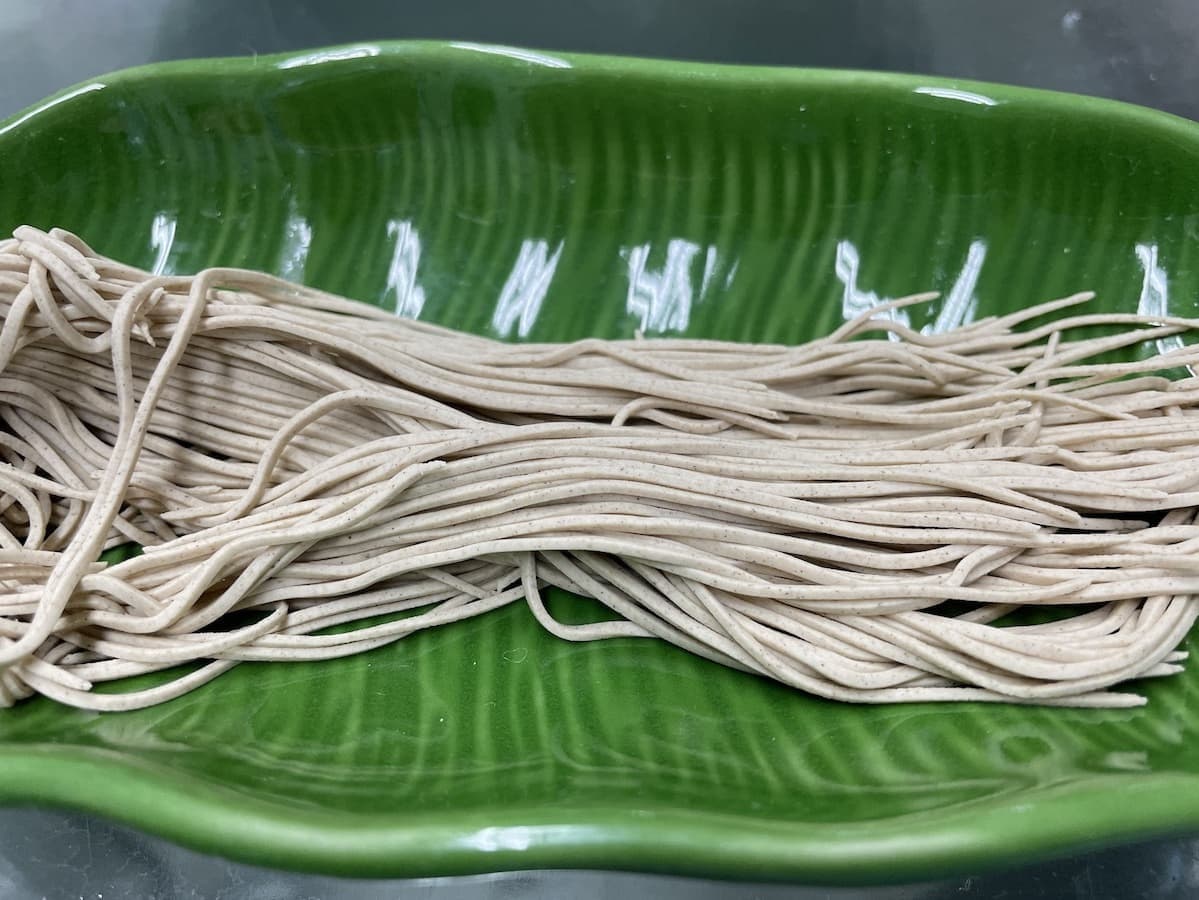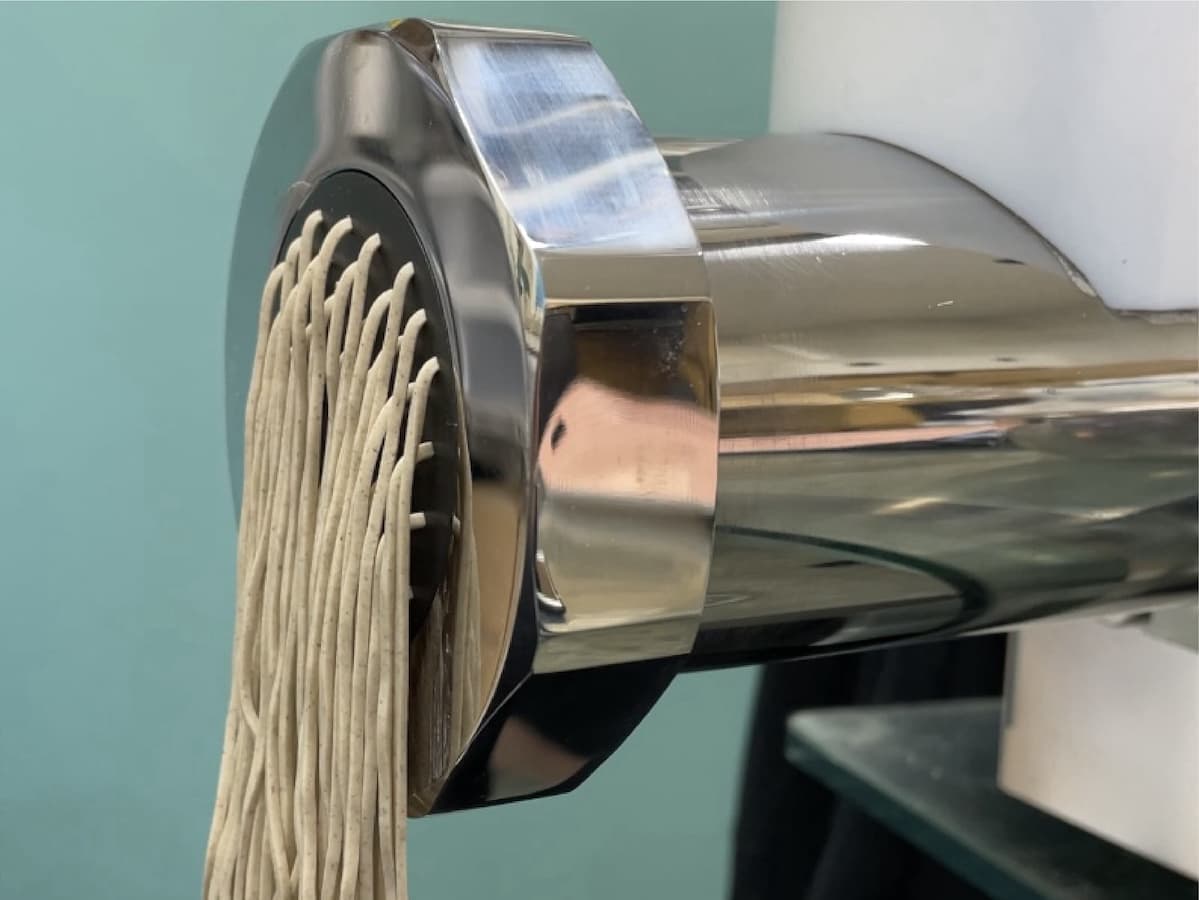 Making Noodle by 1.5x1.2mm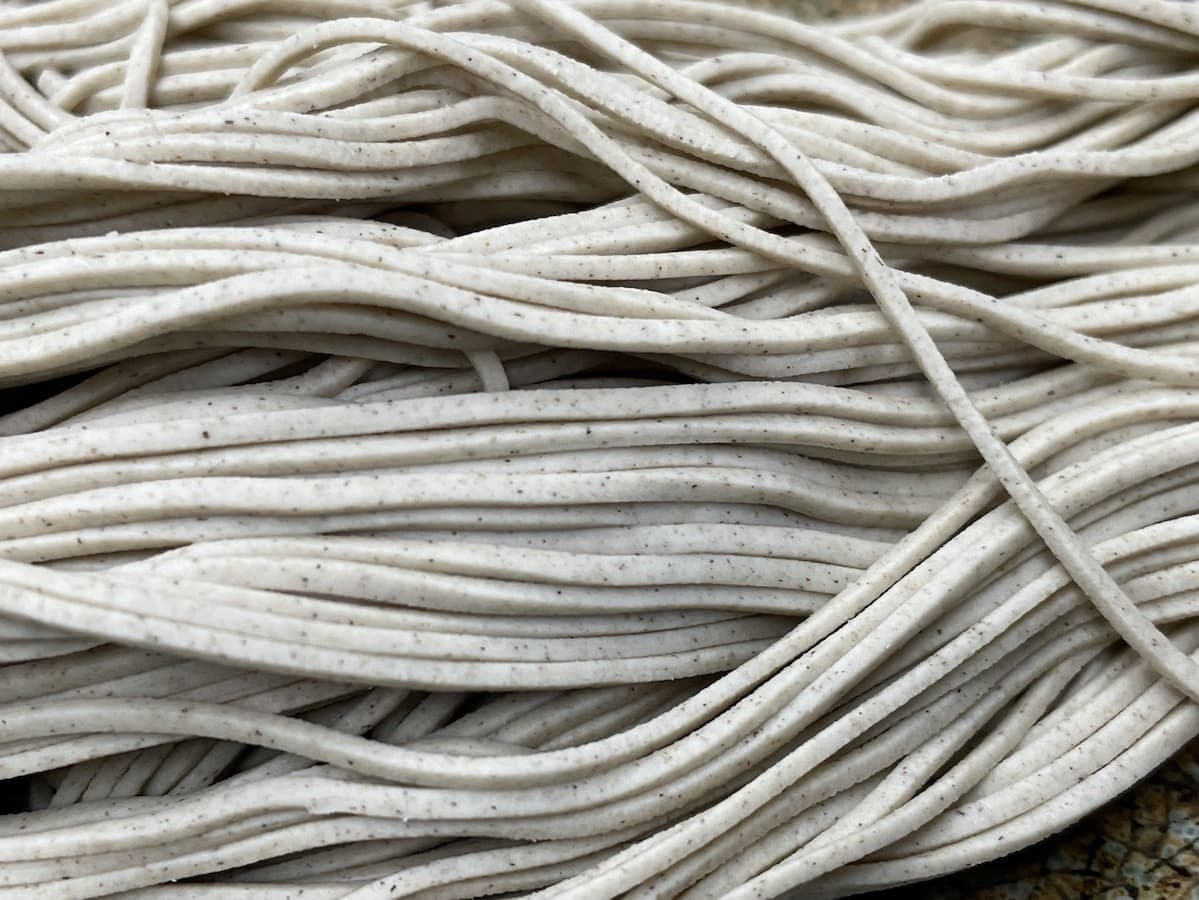 Concept
Anyone can use the TOWARI machine easily for commercial use
With its compact design, anyone can quickly make 100% SOBA noodle that requires expert skills, so you don't require to hire a SOBA chef.
It is very easy to prepare in advance because you just need to knead the certain amount of water with your buckwheat flour, and the rest will be done by the TOWARI machine to make the perfect SOBA noodle as commercial basis.
It can be disassembled immediately after use, using a simple clamp without the need for any special tools. Hygiene control and tidiness is very easy even during peak time!
*Wetted Material: Sanitary stainless steel SUS316L
Moistening
Just throw it into the TOWARI machine,
after Moistening Buckwheat flour.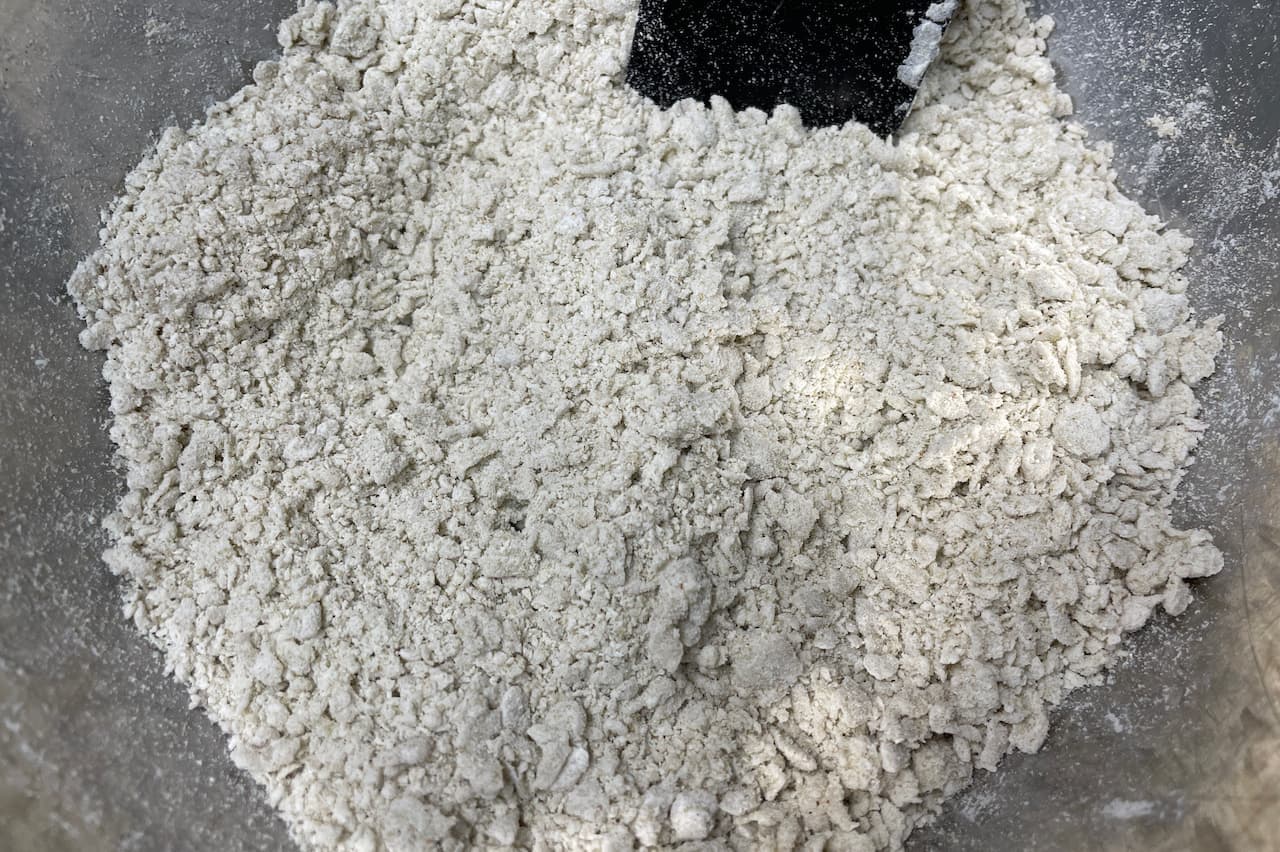 Kneading, Stretching & Cutting
(for the TOWARI machine process)
Anyone can make authentic 100% SOBA noodle.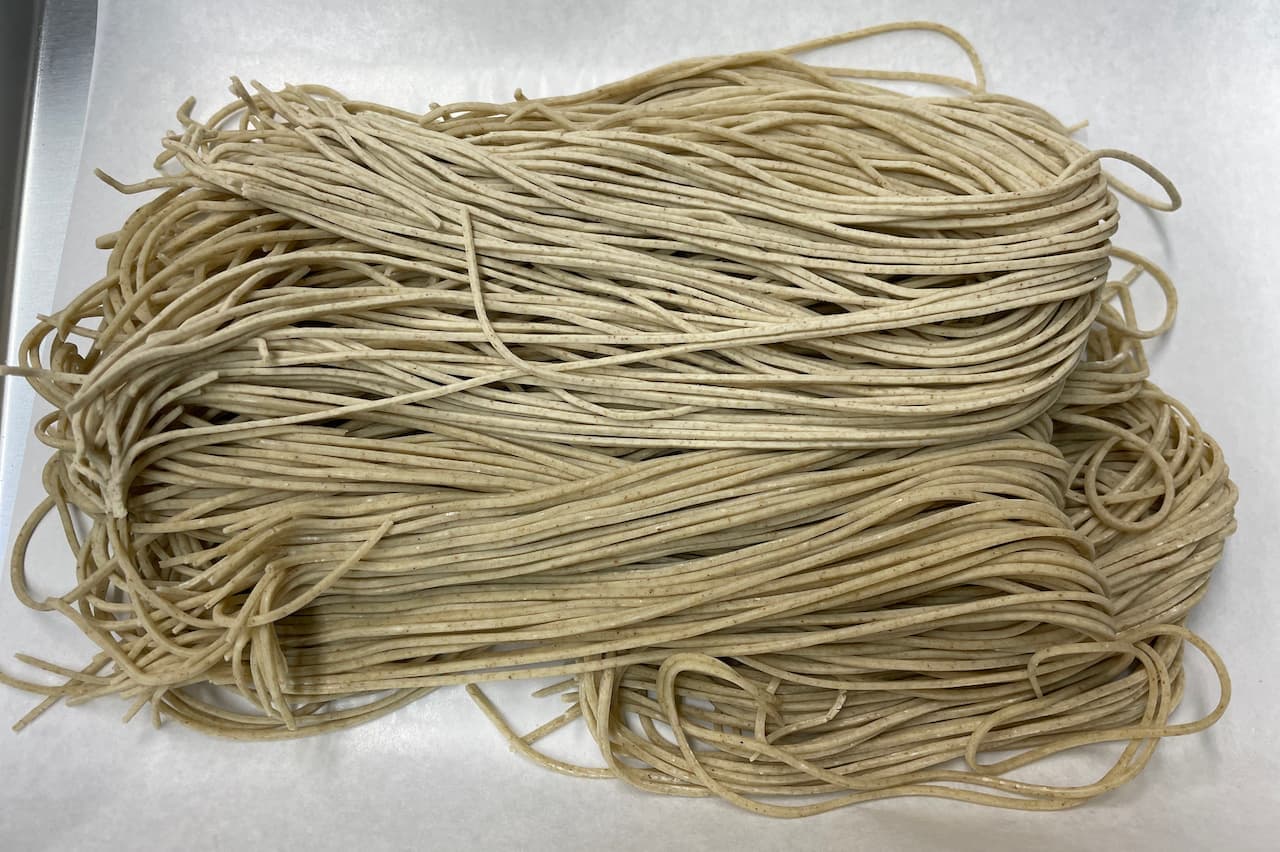 Making SOBA
How to make SOBA noodle
Stone-Grinding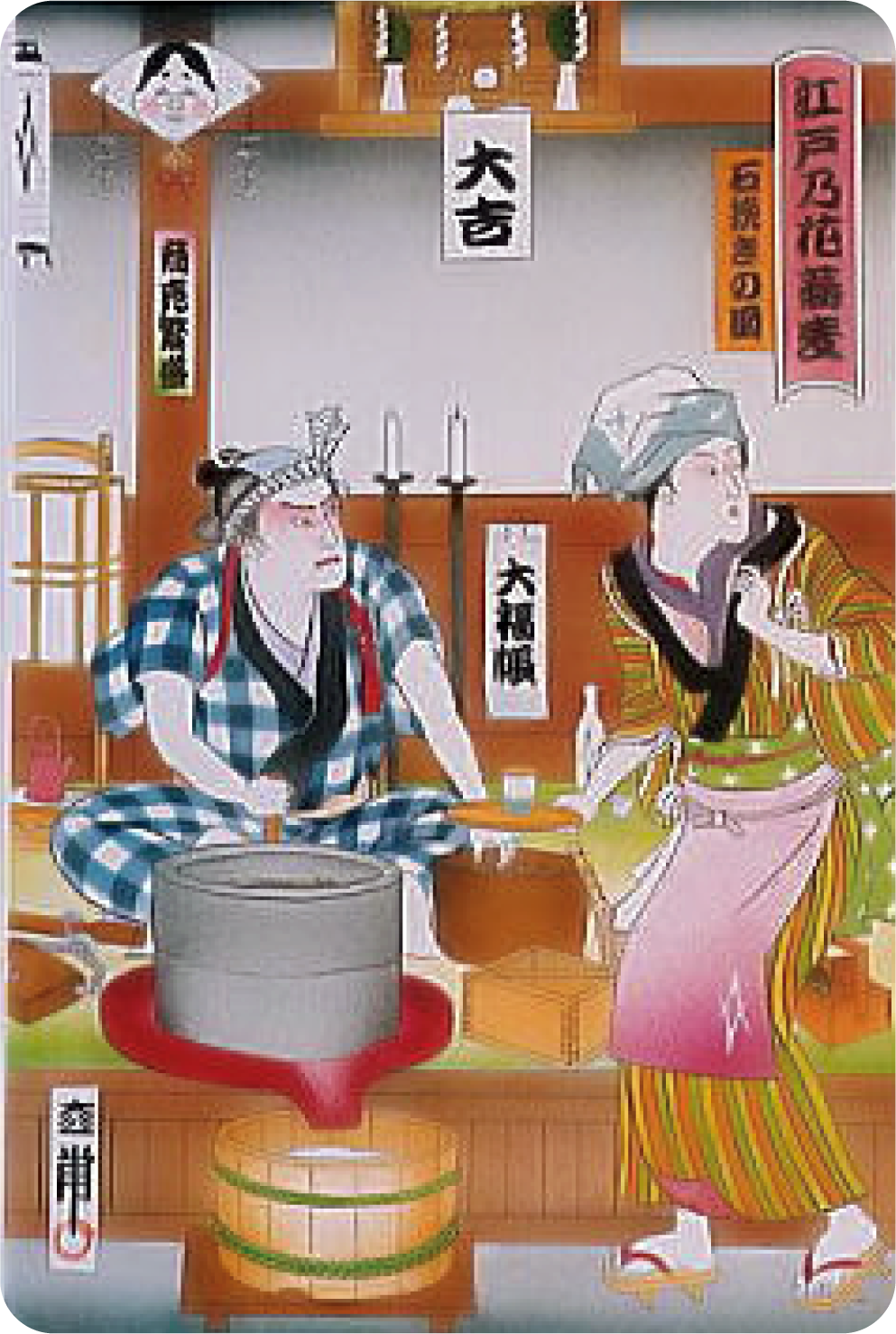 "Stone-grounding" is done by milling slowly over a long period of time, so it does not lose its original taste and aroma. It is moist and perfect for handmade SOBA making.
Moistening & Kneading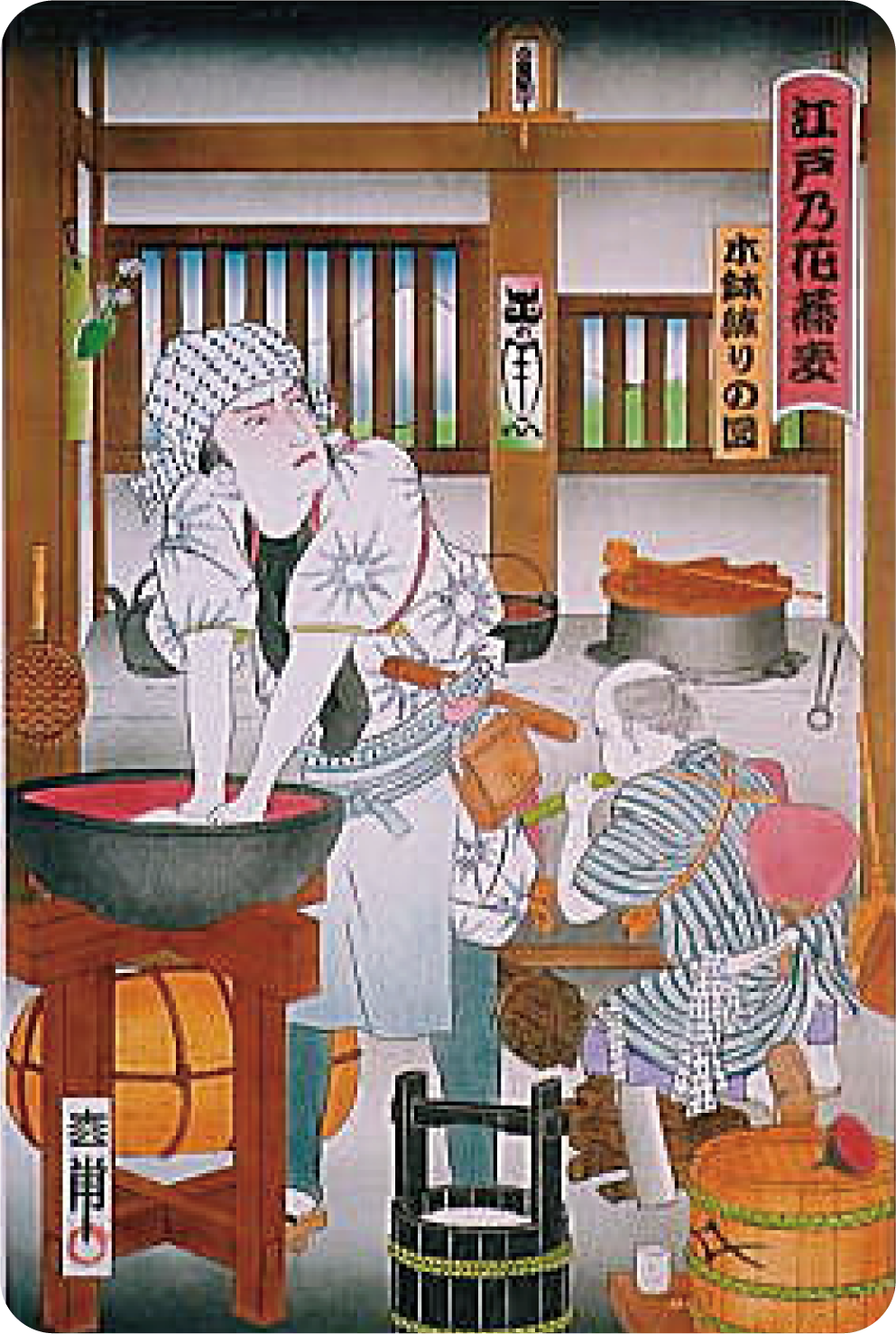 "Moistening and Kneading' is the most important process to determine the quality of SOBA noodle. Mix the water well and release the air by putting all your weight on it.
Stretching & Cutting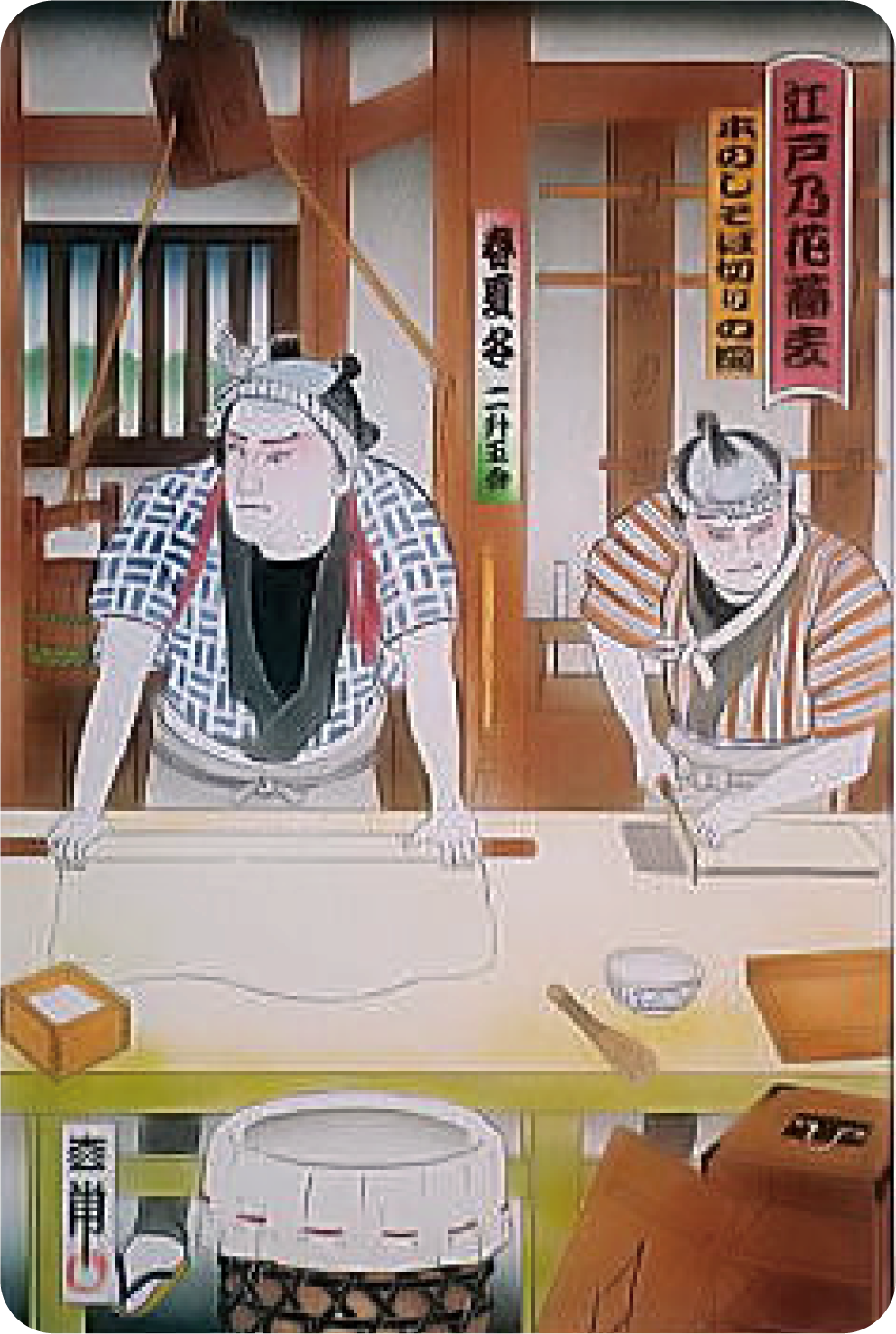 "Stretching and Cutting" determines the appearance and feels SOBA going down well. The uniformed cut width makes the boiling condition uniform and makes it extremely delicious.